It's your move...
Anyone can write a sentence. But it takes experience to create crisp, clear text in a tone that engages with your target audience.
Sometimes You Have to Stand Out From the Crowd
All good design starts with a script. Through our own extended team, Metro Creative can deliver full solutions for digital or print publications and campaigns that sets you apart from your competitors.
We're all ears...
You talk - we listen. Tell us your story so we can share it with the world.
Our core services
Metro Creative is a content-creation service and communications consultancy founded by experienced writers. We provide clients around the world with a range of written communication solutions spanning digital B2B news services, white papers, reports, social-media content, website scripts, marketing communications and even full-scale books. We also advise on communications strategies and crisis management.
Some of our work...
The vast majority of our work is written rather than visual - and some is ghost written, so we are unable to publicise our involvement. But below are several examples of recent projects the Metro Creative team has worked on. Contact us for more examples of the type of work you are interested in commissioning.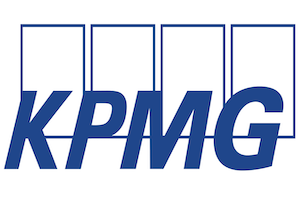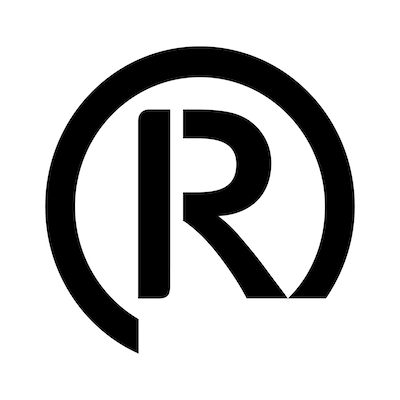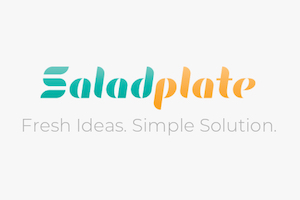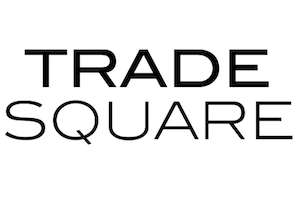 "Write to be understood, speak to be heard, read to grow"
Lawrence Clark Powell
Author
"Many attempts to communicate are nullified by saying too much." 
Robert Greenleaf
Leadership innovator and author
All good design starts with a great script.
Robert Stockdill
Writer & Co-founder of Metro Creative Asia
The leadership team
Metro Creative Asia's founders, partners and specialists.
Talk to us!
Here's how to contact the Metro Creative Asia team: We're on WhatsApp for your convenience, at the numbers below
ENGLISH: +84 908 954 180 // VIETNAMESE: +84 937 761 212